Cooking for One: Quick and Easy Recipes
When it comes to cooking for ourselves, simplicity and efficiency are key. However, finding flavorful and satisfying recipes that don't require a long list of ingredients can sometimes take time and effort. That's where the beauty of 3-5 ingredient cooking comes in. These quick and easy recipes not only save time and money but also allow for creativity and exploration in the kitchen.
Every solo cook should have a few easy casseroles in their cookbook and you may want to try this single serving sausage and potato bake and old fashioned tuna casserole for one. For more easy single serving dinners try these 7 classic meals for one.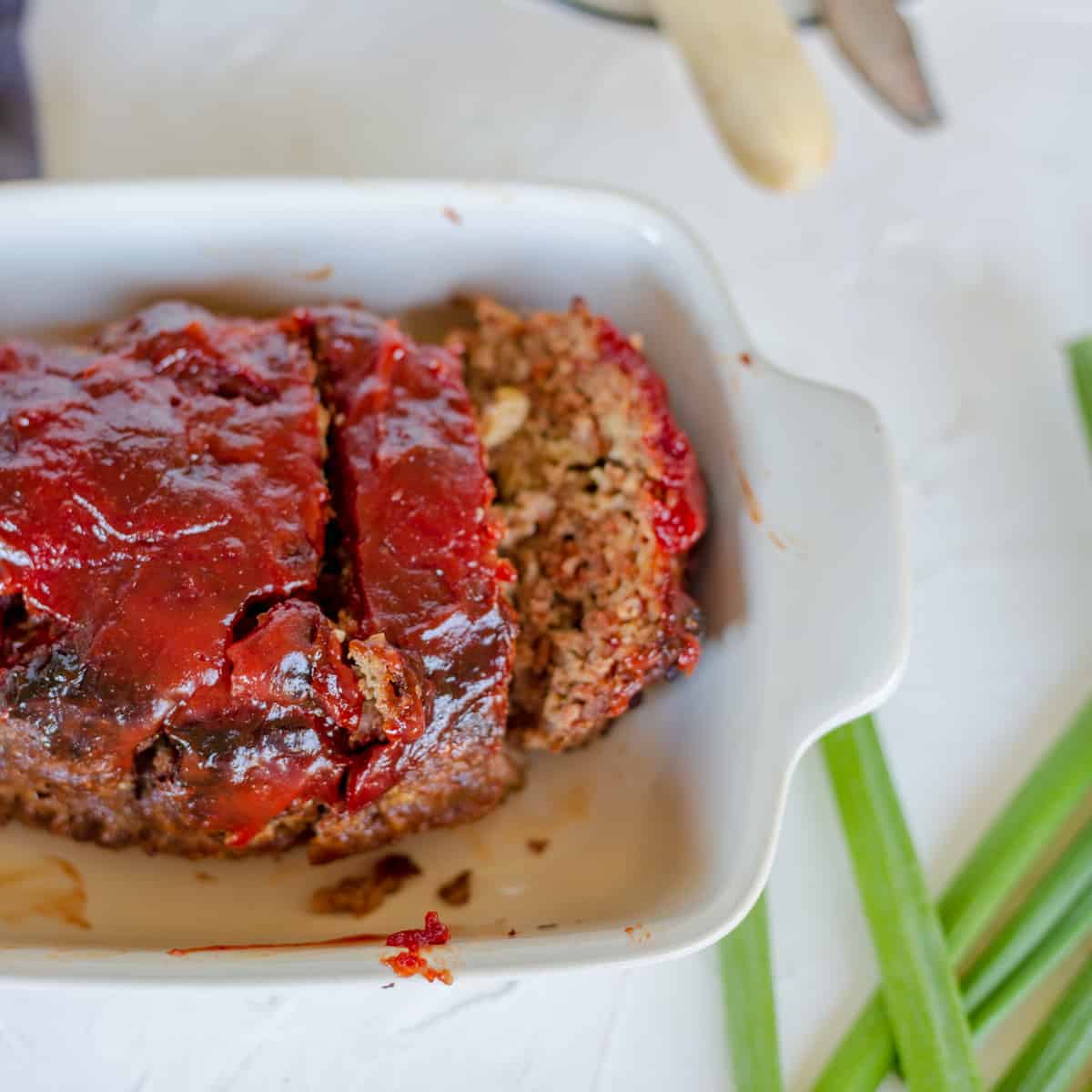 With these under 5 ingredient recipes, you can whip up delicious and versatile meals with little effort. Whether you're in the mood for a light salad, a hearty stir-fry, or a quick and tasty snack, these recipes have you covered. So, step into your kitchen, and let's get cooking!
Make sure to take a look at these helpful tips for stocking a solo cooks kitchen.
Dinner Recipes for One
Garlic Butter Shrimp with Zoodles:
Ingredients:
6-8 medium-sized shrimp, peeled and deveined
2 tablespoons butter
2 cloves of garlic, minced
1 medium-sized zucchini, spiralized into zoodles
Instructions:
In a small skillet, melt the butter over medium heat. Add the minced garlic and sauté for a minute until fragrant.
Add the prepared shrimp to the skillet and cook for about 2-3 minutes on each side until they turn pink and opaque.
Toss in the zoodles and cook for and continue cooking for 2-3 minutes until they soften slightly.
Season with salt and pepper to taste. Serve immediately.
One-Pot Chicken and Vegetable Stir-Fry:
Ingredients:
1 boneless, skinless chicken breast, thinly sliced
1 cup mixed vegetables (carrots, bell peppers, broccoli, etc.)
2 tablespoons soy sauce
1 tablespoon vegetable oil
Instructions:
Heat the oil in a small skillet or wok over medium-high heat.
Add the chicken slices and cook until all sides are browned and cooked through for about 5-6 minutes.
Add the mixed vegetables and stir-fry for another 3-4 minutes until they are tender-crisp.
Pour in the soy sauce and toss everything together until well-coated.
Serve immediately over rice or noodles.
Caprese Stuffed Chicken Breast:
Ingredients:
1 boneless, skinless chicken breast
2 slices mozzarella cheese
2-3 fresh basil leaves
Salt and pepper to taste
Instructions:
Preheat the oven to 400°F.
Slice the chicken breast horizontally to create a pocket.
Stuff the pocket with mozzarella cheese slices and fresh basil leaves.
Season the chicken with salt and pepper.
Place the stuffed chicken breast on a baking sheet and bake for 20-25 minutes or until the chicken is cooked through and the cheese is melted and bubbly.
Serve with a mixed green salad or roasted vegetables.
Teriyaki Salmon:
Ingredients:
1 salmon fillet
2 tablespoons teriyaki sauce
Sesame seeds for garnish (optional)
Instructions:
Preheat the oven to 400°F.
Arrange the salmon fillet on a parchment-lined baking sheet.
Brush the teriyaki sauce over the salmon, coating it evenly.
Bake for 12-15 minutes or until the salmon is cooked through and flakey.
Sprinkle with sesame seeds for added texture and presentation.
Serve with steamed rice or roasted vegetables.
Any Day Breakfast Ideas
Caprese Avocado Toast:
Ingredients:
1 ripe avocado
2 slices of whole-grain bread, toasted
4-5 cherry tomatoes, halved
Fresh basil leaves, torn
Balsamic glaze, for drizzling (optional)
Instructions:
Cut the avocado in half, remove the pit, and with a spoon scoop out the insode of the avocado into a bowl. Mash it with a fork until smooth.
Spread the mashed avocado evenly onto the toasted bread slices.
Top with cherry tomato halves and torn basil leaves.
Drizzle with balsamic glaze or sprinkle with a Worstercershire sauce.
Greek Yogurt Fruit Parfait:
Ingredients:
1 cup Greek yogurt
1/2 cup mixed fresh berries (strawberries, blueberries, raspberries, etc.)
2 tablespoons honey or maple syrup (optional)
Instructions:
In a glass or bowl, layer the Greek yogurt and mixed berries.
Drizzle honey over the top if desired, for a little added sweetness.
Repeat the layers until all the ingredients are used.
Enjoy as a healthy and satisfying breakfast or dessert option.
Light Snacks and Salads
Tomato and Mozzarella Salad:
Ingredients:
2 ripe tomatoes, sliced
4-5 slices fresh mozzarella cheese
Fresh basil leaves
Balsamic glaze for drizzling (optional)
Instructions:
Arrange the tomato slices and mozzarella cheese on a plate.
Top with fresh basil leaves.
Drizzle with balsamic glaze, if desired, for added flavor.
Serve as a light and refreshing side dish or appetizer.
Simple Desserts for One
Berry Chia Pudding:
Ingredients:
1 cup milk of your choice (dairy or plant-based)
3 tablespoons chia seeds
1/2 cup mixed fresh berries
Honey or maple syrup for sweetness (optional)
Instructions:
In a jar or bowl, combine the milk and chia seeds.
Stir well to ensure the chia seeds are evenly distributed.
Let the mixture sit for 5 minutes, then stir again to break up any clumps.
Cover and refrigerate overnight or for at least 4 hours to allow the chia seeds to absorb the liquid and form a pudding-like consistency.
Before serving, top with mixed berries and drizzle with honey or maple syrup, if desired.
Enjoy as a healthy and nutritious breakfast or snack.
These 3-5 ingredient recipes are a quick and easy way to create flavorful meals for one without sacrificing taste or variety. Experiment with these ideas, and feel free to customize them to suit your preferences.
Happy cooking!
Did you make this recipe? I would love it if you left a comment or review! Be sure to sign up for the email list and follow "A Weekend Cook" on Pinterest and my Facebook page.