I always assumed making bread was a chore and not worth the effort when running to the store was quick and easy.  However, I believe I have found the easiest way to make homemade french bread.  My first attempt at bread making turned out rather well and I will definitely bake more loaves.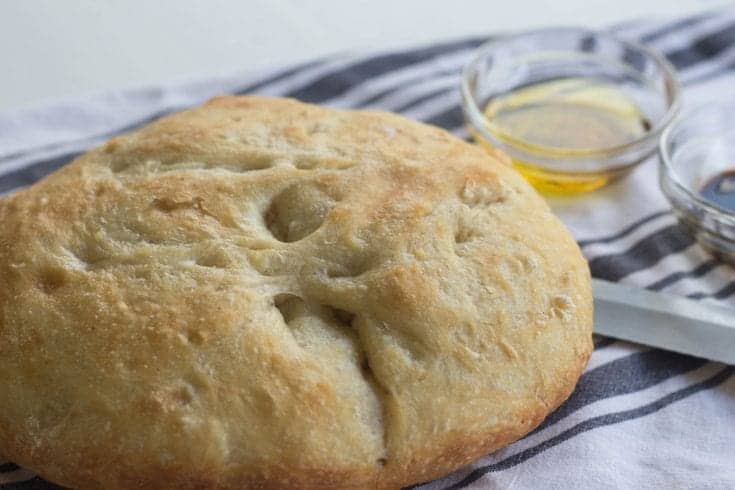 Yield:

1 loaf
Small Batch Crusty Bread
Refrigerator Time:
12 hours
Total Time:
12 hours
40 minutes
A simple crusty bread perfect for breakast with butter and jam or toasted with your favorite breakfast spread.
Ingredients
2 ¼ cups flour
½ teaspoon salt
1 ½ teaspoons dried active yeast
1 cup lukewarm water
Instructions
Preheat oven to 450 degrees
Combine all of the ingredients in a large mixing bowl.
Using a large wooden spoon mix everything together until you have sticky dough mix.
Leave the dough in the bowl and cover with a cotton towel. Let sit at room temperature for about two hours.
Refrigerate the dough overnight or up to 5 days.
Lightly oil your dutch oven.
Pull the dough out of the mixing bowl and form into a ball or loaf. After you have formed the ball place in the dutch oven and let dough return to room temperature, about one hour or so.
Before placing in oven take a sharp knife and slash the bread a couple of times.
Cover the dutch oven and place in over to bake for 30-35 minutes until golden brown.
Remove bread from oven and let cool slightly before cutting.

















Nutrition Information:
Yield:
12
Serving Size:
1
Amount Per Serving:
Calories:

87
Total Fat:

0g
Saturated Fat:

0g
Trans Fat:

0g
Unsaturated Fat:

0g
Cholesterol:

0mg
Sodium:

60mg
Carbohydrates:

18g
Fiber:

1g
Sugar:

0g
Protein:

3g
I stayed true to King Arthur's No Knead Bread recipe except I cut it in thirds to make one lovely french loaf. Another extra easy bread is this Amsh Whte Bead recipe.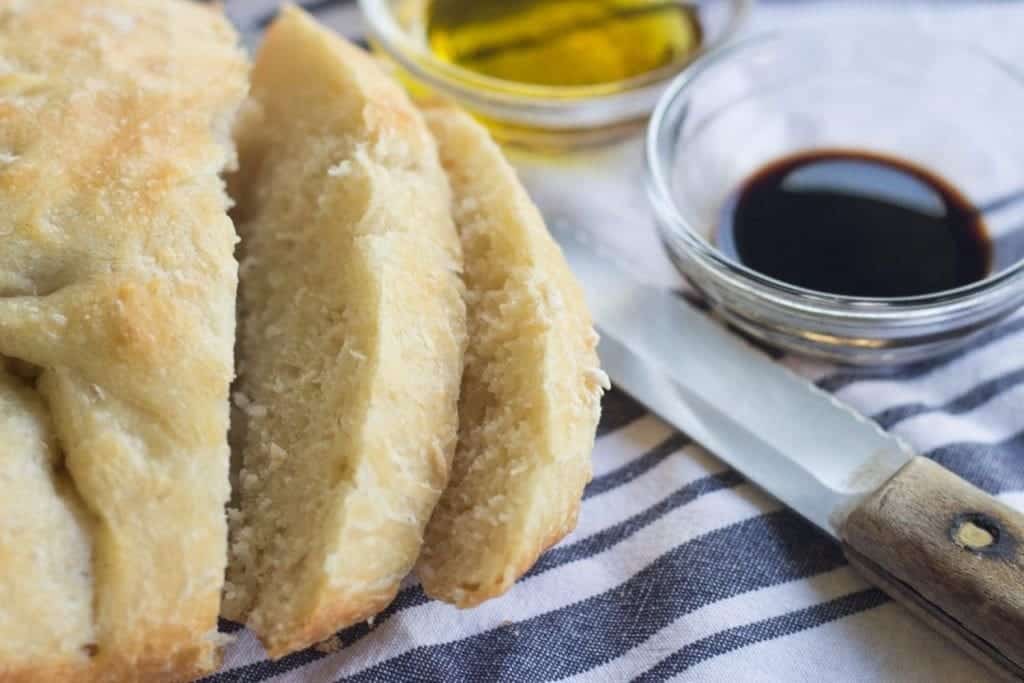 As instructed, I put everything in a large bowl and combined it. I don't own a stand mixer so I mixed it all up using a wooden spoon. This worked well and only took about a minute to get a nice sticky loaf.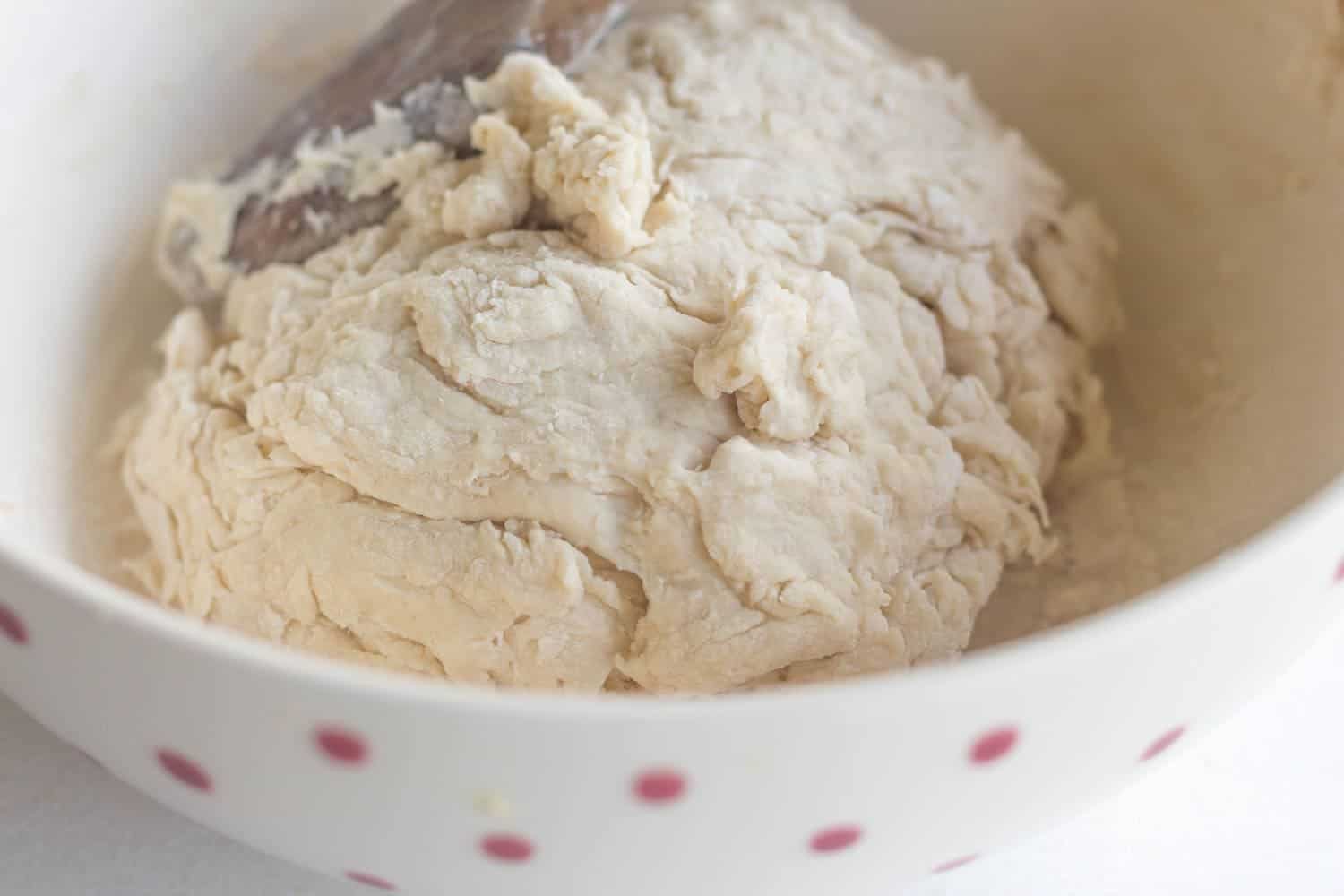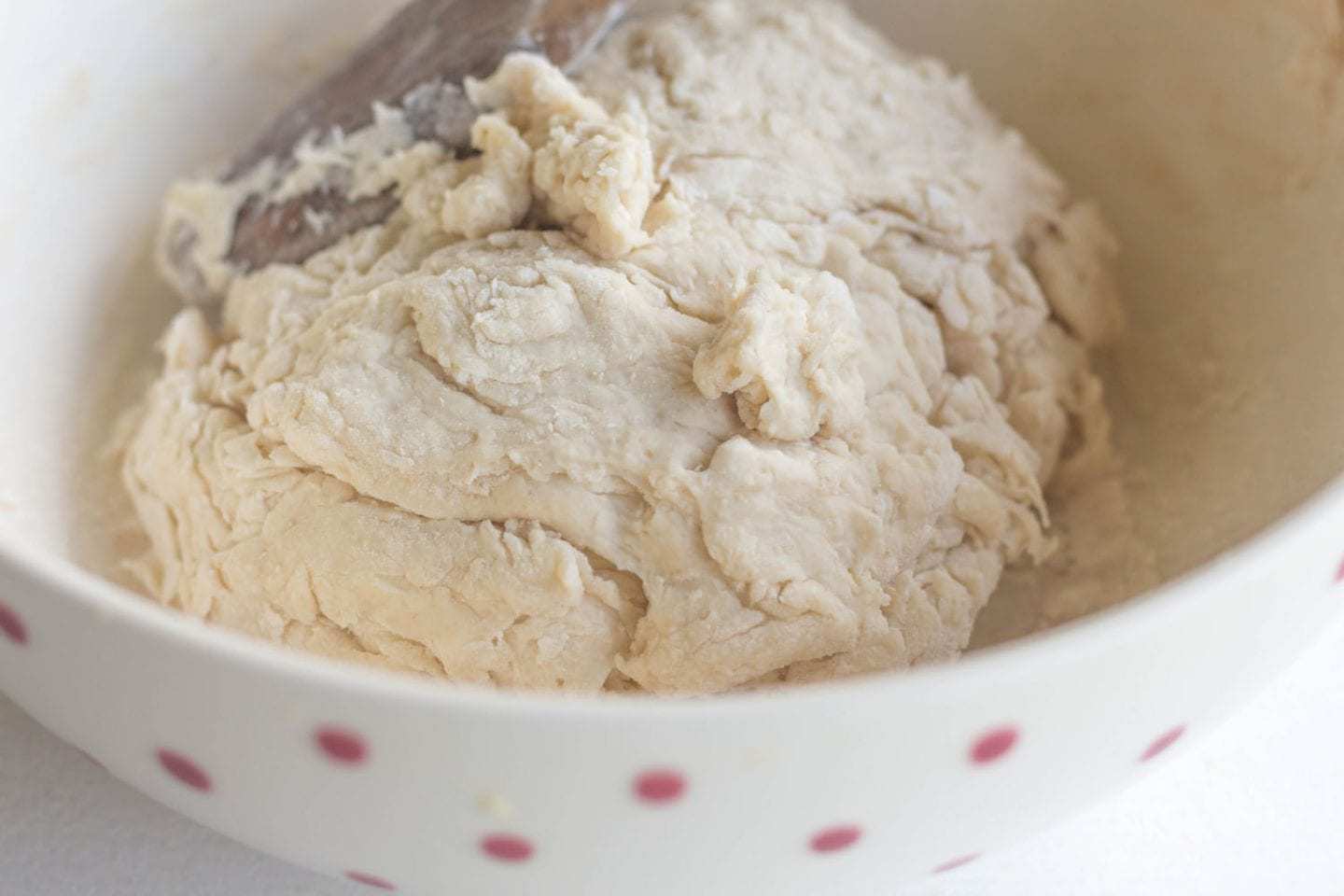 I covered my bowl of dough with a small plastic bag, the kind you get in the produce section. After two hours I took a peek and yippie, it really did double. I'm off to a good start, step 1 was done right!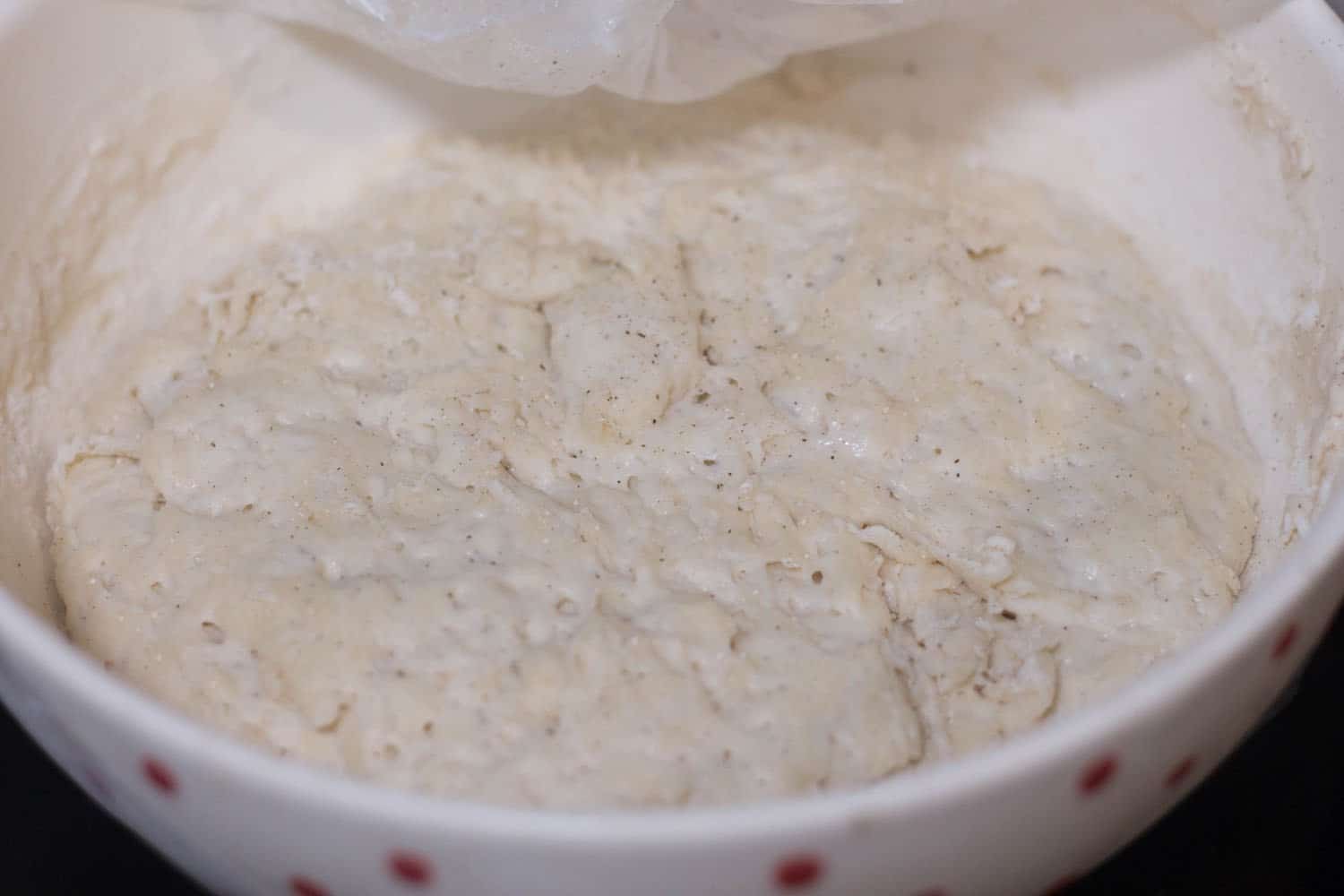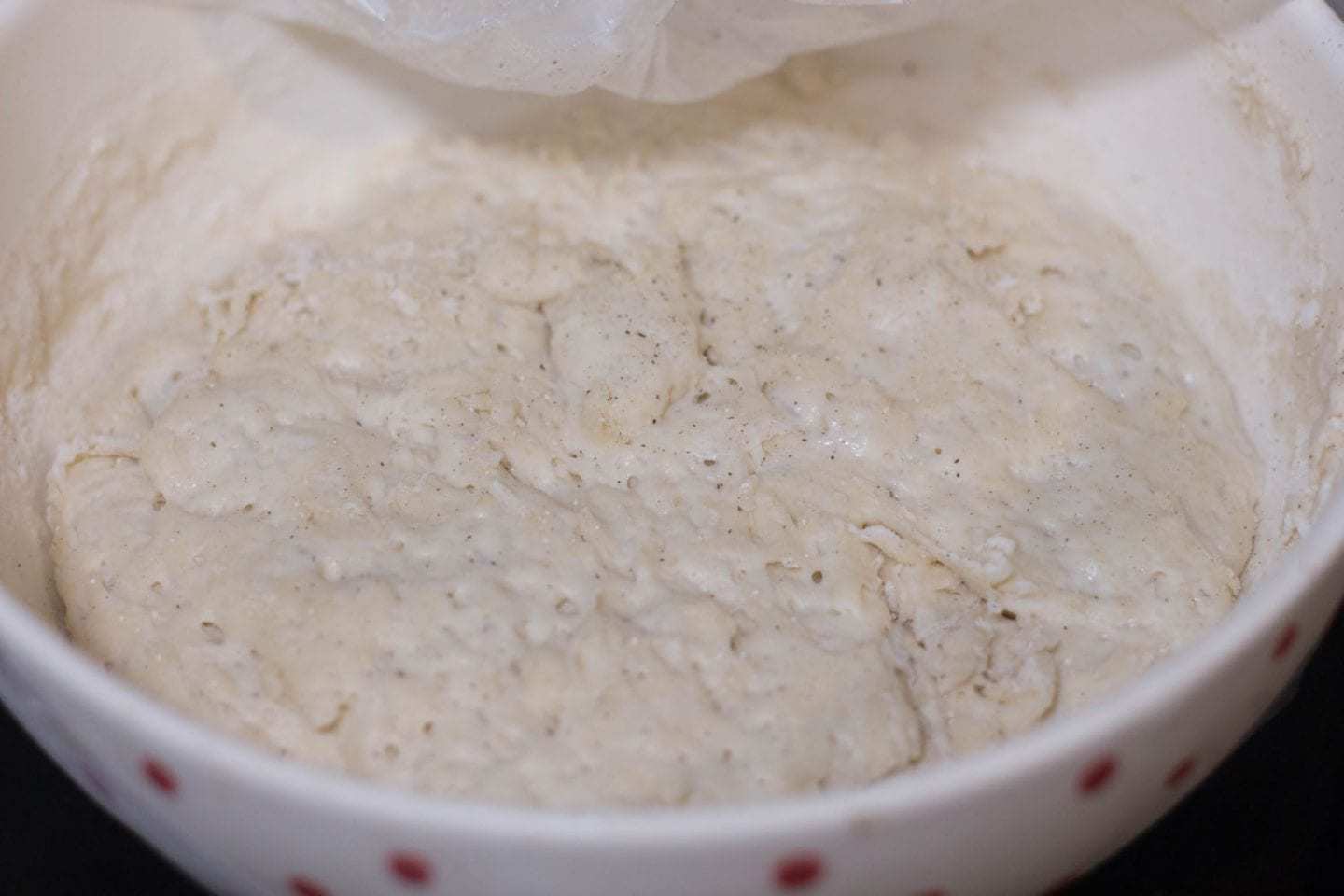 I put my bread dough in the refrigerator at about 6:30 pm and took it out the next day at 11 am.
Time to shape the dough. Using my hands I removed the dough from the bowl and gently shape it into a small oval. The shaping took just a couple of minutes, then I place my bread dough in a lightly greased 2.75 quart Le Creuset Oval Dutch Oven.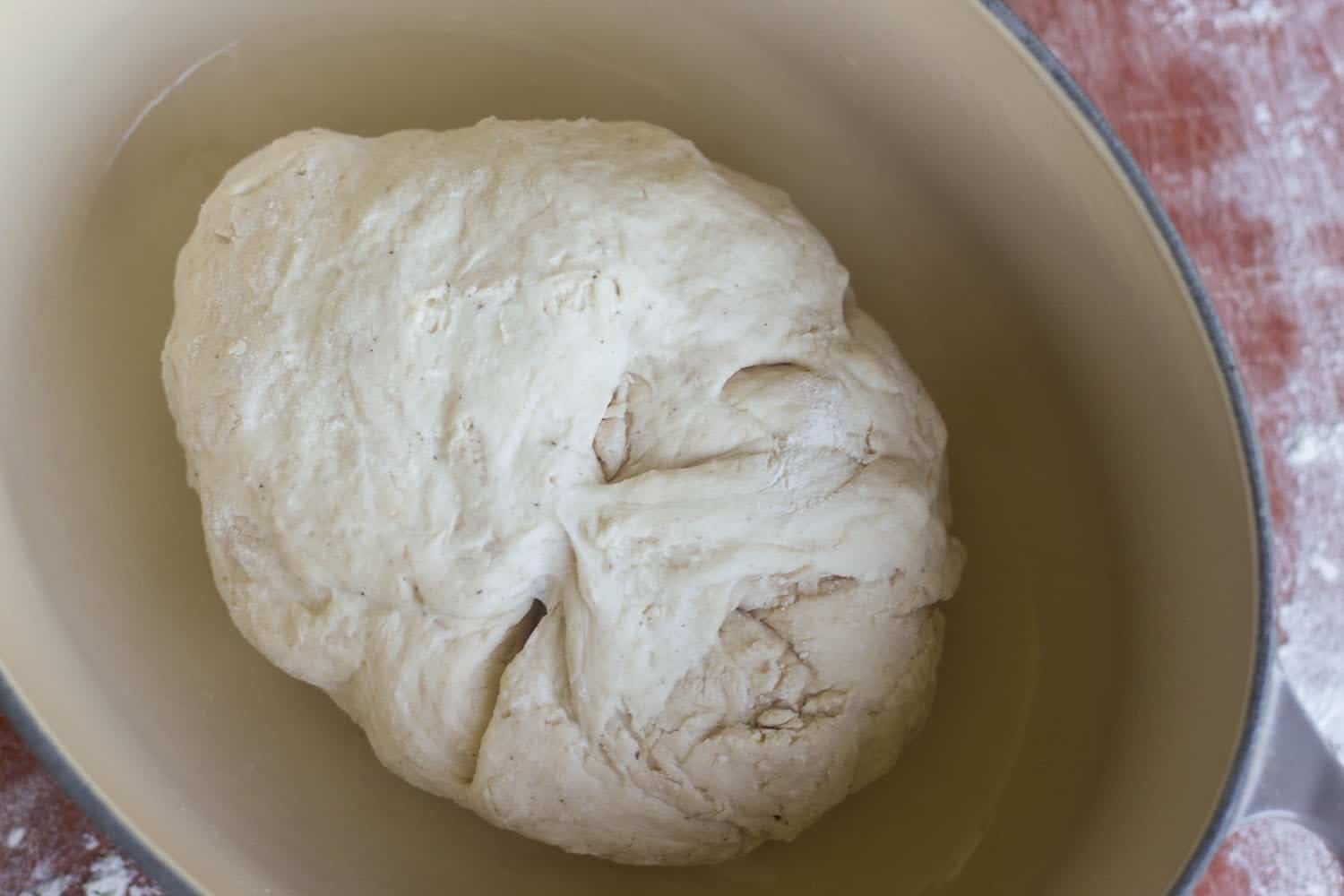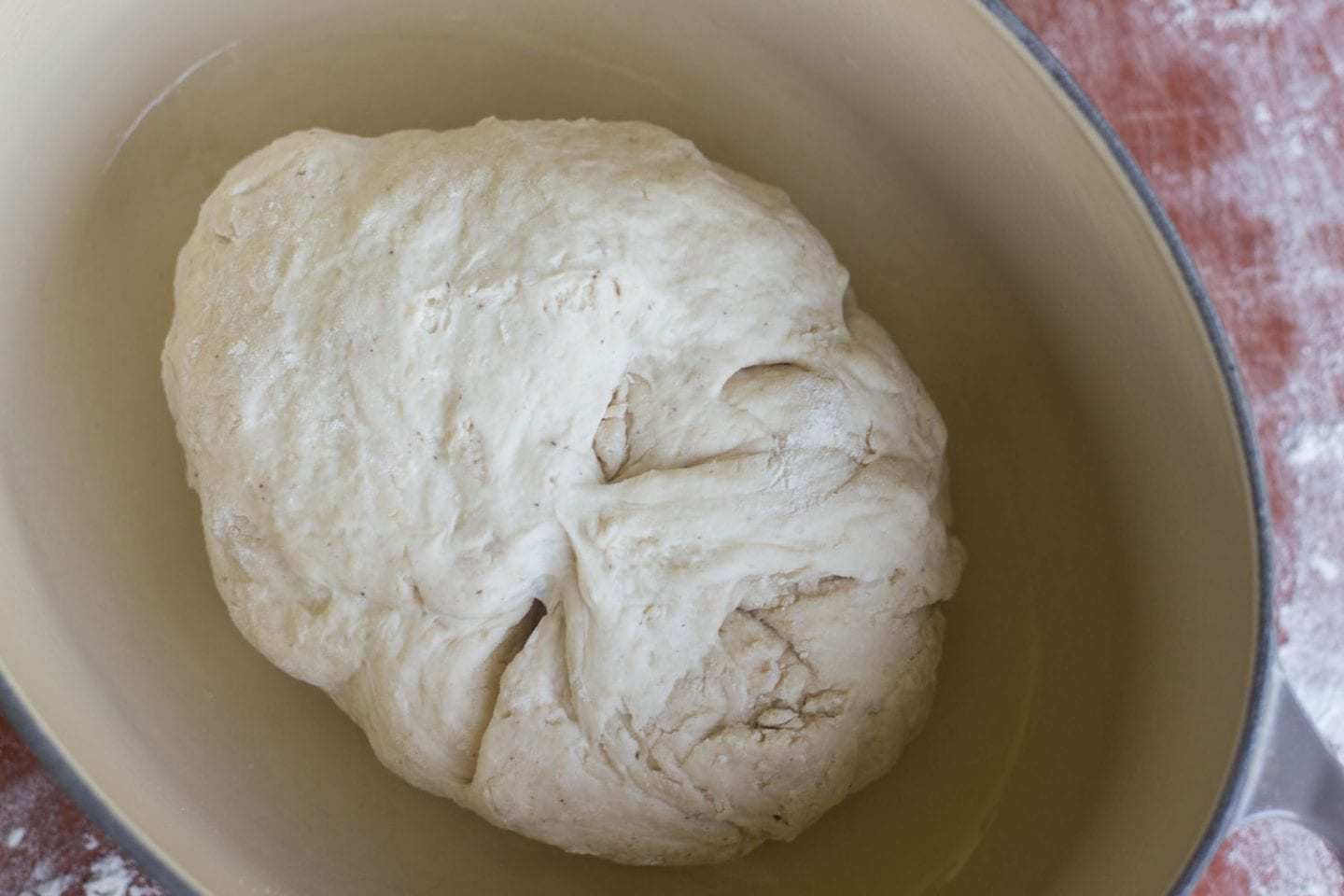 Time to Bake the Bread
Bring the dough to room temperature and before baking lightly slice the top of the bread a couple of times. Bake in a preheated 450-degree oven for about 30-35 minutes.
Test for doneness using an instant-read thermometer, bread is done when the internal temperature is between 200 and 210 degrees. If the bread is not a nice golden brown remove the lid and continue cooking for a few more minutes.
I ended up with a beautiful loaf of fresh rustic style bread that tastes just fantastic. This recipe is simple and the process is easy, you just need to plan a little. My first loaf was refrigerated for about 36 hours before baking. Since this dough gets tangier the longer it's refrigerated, next time I whip up a batch, I'll leave it refrigerated for 3 or 4 days.
I foresee making many more homemade bread loaves. I love the fact that homemade bread has no fillers, chemicals preservatives, yadda yadda. Of course, that means your bread won't stay fresh for a week, but that's fine with me because it won't last that long!
For my next loaf, I'll sprinkle in a little garlic powder and add a few roasted garlic cloves, but first I'll enjoy this lovely bread in the morning slathered with butter and homemade jam or toasted and topped with apple butter or a unique pomegranate butter.
Homemade bread goes great with tomato soup
Made this recipe? Let me know how yours turned out.