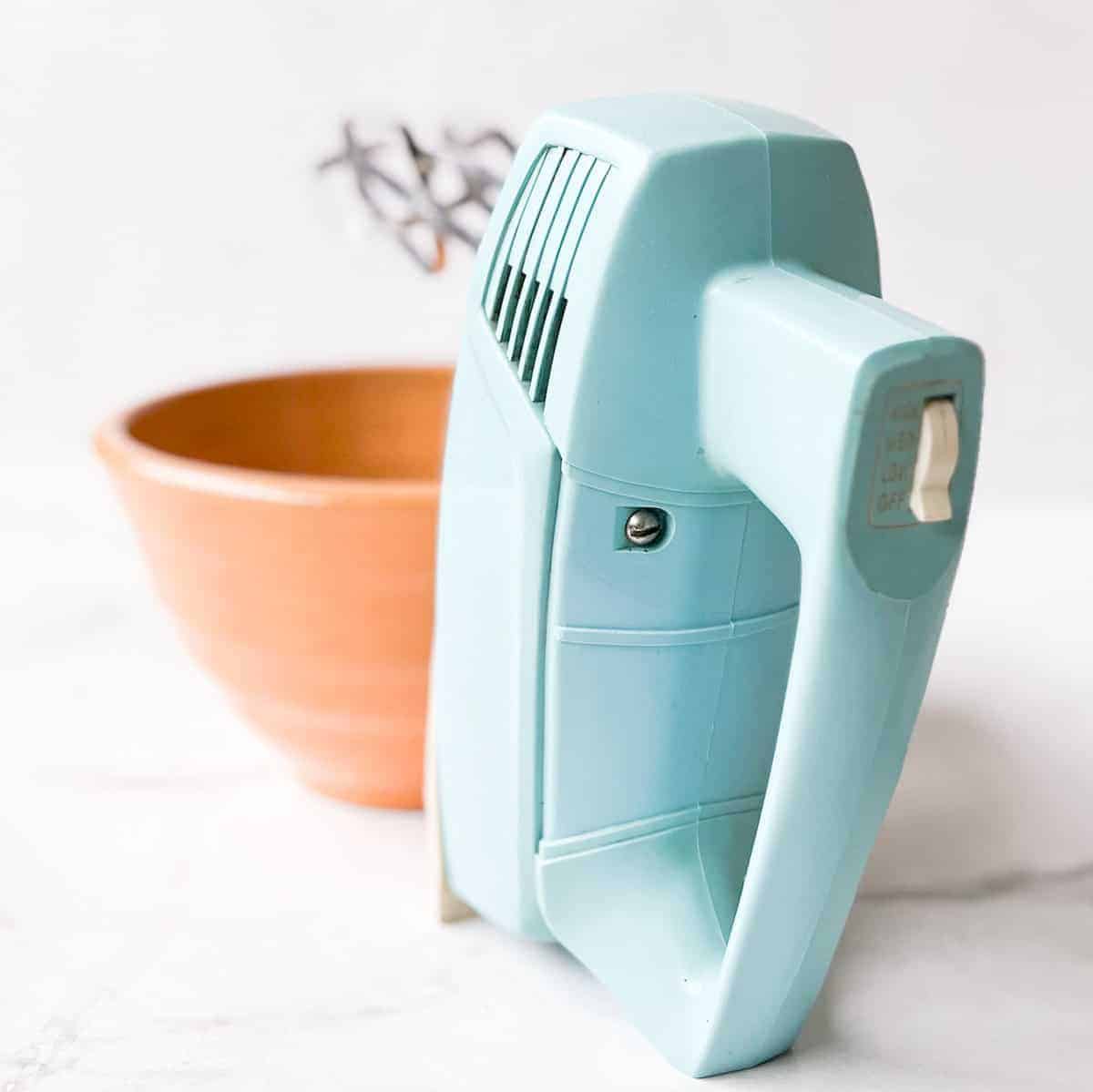 WELCOME TO my kitchen
Where Comfort Food Happens!
Motivated by a dream to own a bed and breakfast in Vermont and have a great enthusiasm for discussing recipes, cookware nuances, and newly purchased cooking tools. I conceptualized "A Weekend Cook." with a fervor for food, baking, and a fragment of a dream into a treasure trove of tantalizing comfort food recipes for one.
My culinary journey began in my mother's kitchen, where homemade comfort food sparked an enduring love for all things food. My cooking skills evolved in Italy, working in a Paninoteca in the small town of Broni and learning the essence of quality ingredients and most importantly, how to make a single serving fresh tomato and basil sauce. This was followed by a stint in London, where I mastered the art of whipping up quick breakfasts for a bustling B&B.
My blog is a repository of small-batch and single-serving recipes, all crafted in this humble kitchen. I advocate quality over quantity and enjoy experimenting with slow cooker recipes and other comfort foods that are conducive to a small kitchen environment. Premade or packaged crusts and marinades find a place in my recipe as long as they complement the flavor profile.
With an avid passion for cookbooks, which I liken to time-traveling portals, has resulted in a collection of around 60 diverse books. Each one, from antique to contemporary, holds a cherished memory.
When life gives you
cookware, grab the recipe, and create the perfect meal!