I'm Sydney, the writer, cook, photographer, and chief bottle washer behind "A Weekend Cook." I've downsized my recipes for the solo cook, just enough for one hearty appetite.
If you've come to A Weekend Cook looking for my tasty stew recipes, those have been moved to my new site dedicated to Stews! You can find those tasty morsels on The Stew Lady, and you can view those recipes by clicking the link to TheStewLady.com.
Scrumptious small-batch and single-serving comfort food recipes are made in my 90-square foot 1960s apartment kitchen. The stove is electric; the oven is small, and no single-use gadgets to be found anywhere in this small kitchen.  I don't have a garbage disposal, and I plan on removing the dishwasher to make room for all my cookbooks!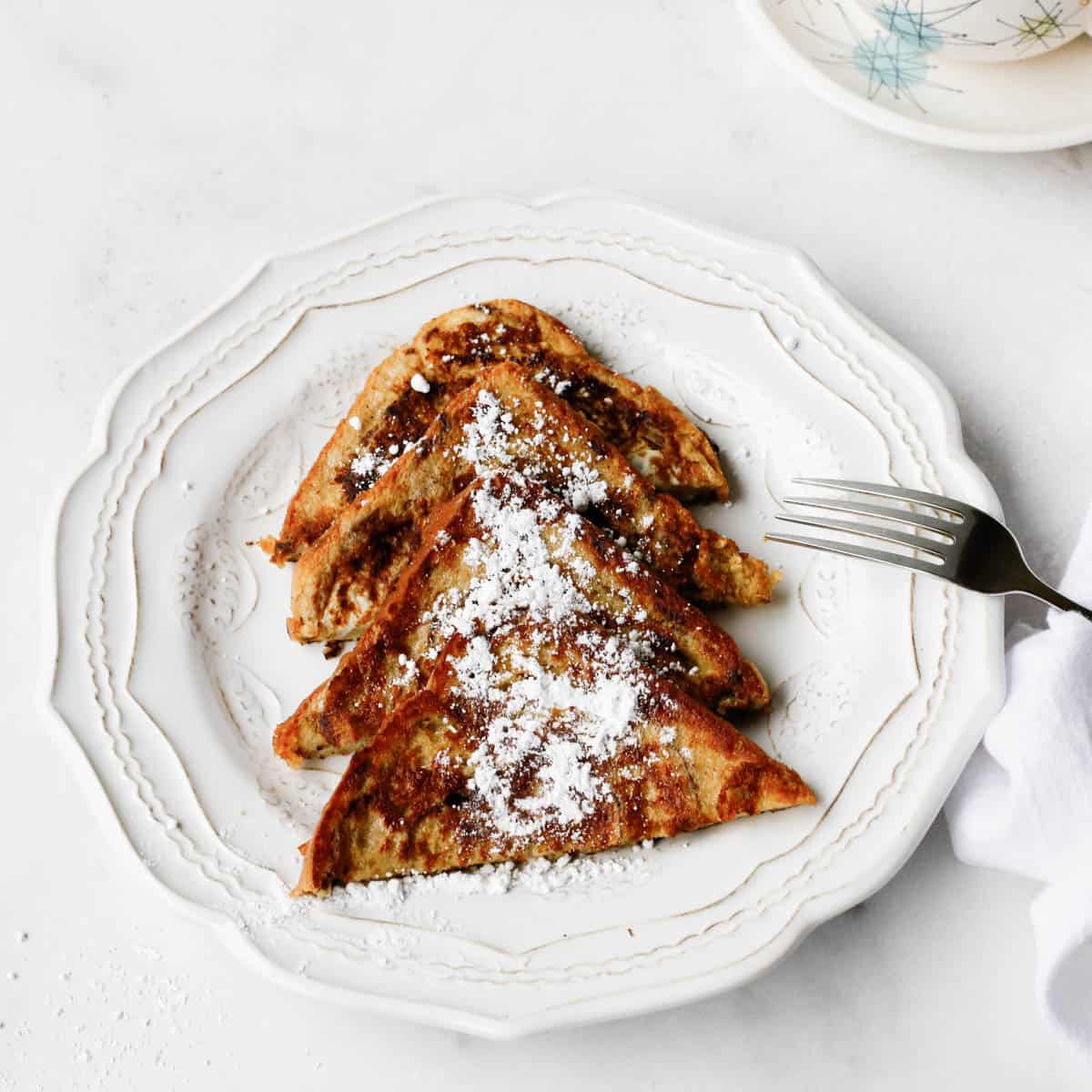 breakfast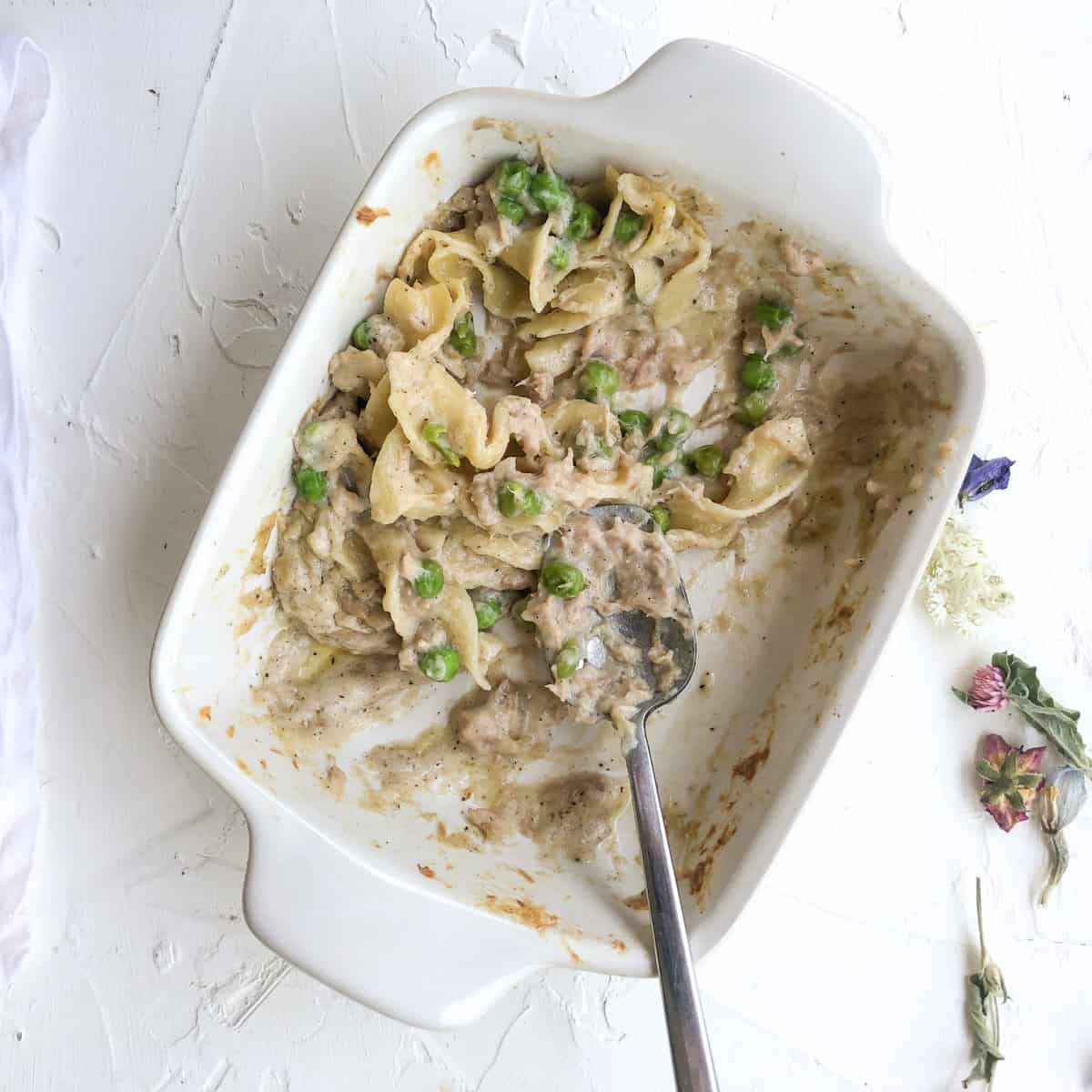 dinner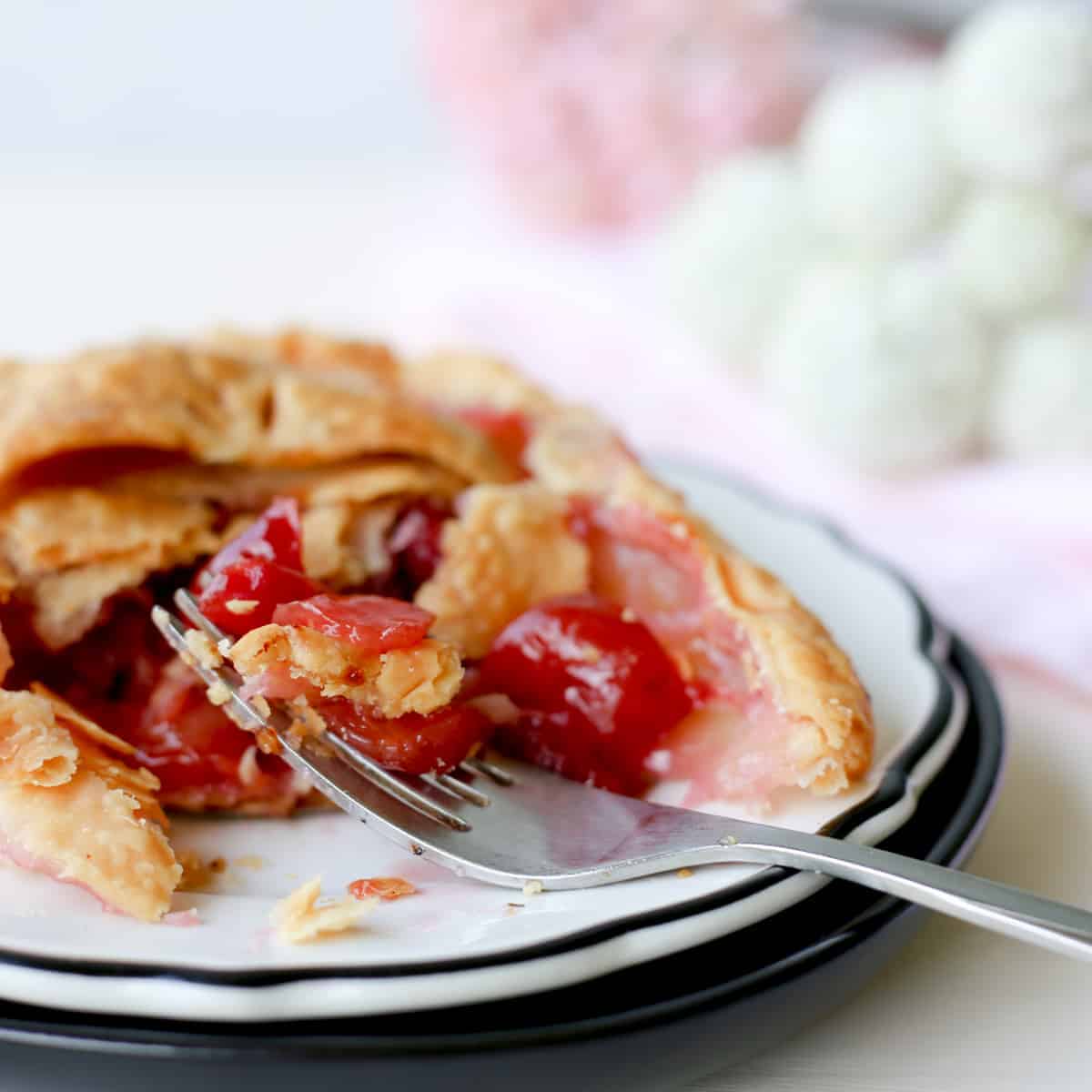 dessert
The counter space provides about 24 x 14 inches of prep space.  I can double the prep space by laying my ample wooden cutting board or marble pastry board over the electric stove.  Always ensure the stove is off and the burners are cooled down before placing anything on top of your electric stove.
Limited space has not prevented me from turning out cakes, cookies, and cheesecakes regularly.  Soups and Stews simmer in one of my slow cookers while I sleep.
For a small kitchen, I have a decent amount of cabinet space. My pantry shelves are deep and narrow, so I use slide-out shelving and risers to keep everything organized.
My second favorite small appliance after my slow cooker is the vacuum sealer. I get giddy when sucking the air out of those plastic bags.
No knick-knacks for me, just beautifully designed utilitarian utensils.  A utensil really isn't happy until a cook uses and loves it.
One important thing I learned while living in Italy and later in England was the importance of small rituals and how we should try to make even the most minor thing beautiful. Try serving cooking on a beautiful vintage dish, use real napkins, and place a small vase with one perfect flower on the dinner table.
Photography Philosophy
I'm a food blogger, not a food photographer. I strive to take pretty photos that are an accurate representation of the finished product. You'll no doubt see a messy spot here and there, but I'm a messy cook so it's inevitable. I want authenticity not necessarily perfection. 🙂
I mainly use my iPhone to take the process shots and most of the finished shots. I do own both a Canon 6D and Rebel T5i if I can't get the shot I want with my iPhone.
Where did I learn to cook and bake?
Like so many of us, I first started cooking in my Mom's kitchen. From an early age, I was drawn to anything related to food, maybe because I love to eat so very much! Mom was mostly a "cook from scratch" lady, lucky me, and morning biscuits and pancakes with strawberry jam were a Sunday morning staple. All that comfy food can really put on the pounds.
I had an opportunity to move to Italy and work in a quaint little Paninateca in the tiny Northern Italy town of Broni, just outside of Milan. My time in Italy introduced me to paninis, (sorry folks they are different in Italy) and also taught me how to brew a mean cup of espresso and the perfect fresh tomato and basil sauce. I learned a lot about fresh bread and quality ingredients during those magical six months.
My Italian boyfriend at the time told me that I made pasta better than his Mom, that's a huge compliment! I'm not so sure he was telling the truth, but I choose to believe that I am a pasta goddess.
Shortly after returning to the United States, I scampered off to London for another adventure. Our B & B kitchen in London was tiny and had to serve anywhere from 10-20 people every morning. London was a different cooking experience, I learned valuable shortcuts to make those morning breakfasts quickly.
What type of recipes do I share on my blog?
Cooking for one person is fun and All the recipes on my blog are ones I have cooked and approved of in my little apartment kitchen. You won't find low-calorie or fake sugar, I believe in quality over quantity and have a fondness for making small batch slow cooker recipes. delicious single serving comfort food recipes are my favorite dishes to create.
Prep times are an accurate estimate of how long it takes me to complete the job. I've never been able to prep as fast as some recipes estimate, so I'm betting some of you can't either.
The more time-consuming or complicated holiday recipes from my childhood have been adjusted with a few shortcuts.
All recipes can be readily prepared in a small kitchen environment and have been scaled down for smaller portions. Pies are mostly made in 4-inch pie plates and tart pans, cheesecakes in individual baking ramekins, or 4-inch or 8-inch spring forms, my Le Creuset Dutch oven is a manageable 2.5-quart capacity. I frequently use premade and packaged crust or marinades as long as it works in the recipe and won't alter the flavor. However, my rustic pie crust is extra easy and comes out perfect every time.
I don't own a stand mixer and rarely use my hand mixer. when working with small batches is actually quite easy to whip up a batter or dough with just hand power. Of course, whipped creams and meringues are going to require a mixer otherwise you will have some tired arms!
I'm a spontaneous cook, and having a well-stocked pantry is crucial. I don't think I've ever made a recipe from a cookbook that I didn't alter in some fashion, what does Bay Leaf do for a recipe anyway? I don't use exotic ingredients, I want to be able to pick everything up at a local grocery store or farmers market. The fridge always has cream cheese, butter, eggs, and sour cream, and the pantry has vanilla, flour, and sugar,
Who inspires my cooking?
First, Mom and Dad, both made tasty stick-to-your-ribs meals like Fried Chicken, Cornbread, and Chili.
Ina Garten and Nigella Lawson are two of my favorite cooks, they have style and grace in the kitchen, and their recipes are heavenly.
I would be remiss not to include Martha Stewart, many a Sunday morning has been spent watching Martha Stewart Living while flipping through old copies of Bon Appetit. I love the tradition and ritual of all those "good things".
And my dear friend, who if I mention her name will kill me, so I'll just say she knows how to make the smallest things just beautiful.
How often do I cook?
Still having to work a full-time job, I cook 2-3 times a week with at least one of the meals large enough for a second dinner the next night. We pick up take-out once a week and other nights my hubby takes over in the kitchen or picks up something from the hot bar at the local Gelson's.
Dining out at a full-service restaurant is rare, maybe two times a month. I always brown bag my lunch during the workweek, occasionally leftovers from the previous night's dinner, and sometimes "GASP" a frozen meal. I have been known to give away my lunch and go grab a burger instead.
Honestly, even if I didn't have a full-time job, I wouldn't want to cook seven nights a week.
What's your favorite cookbook?
For me it's impossible to answer, it's like asking a parent who is their favorite child.
Cookbooks are akin to traveling to a different time or place, each has its own flavor if you will. I own cookbooks from the turn of the century, homemade cookbooks, modern ones written last year, and all types in between for a total of about 40. When I open the pages, it always brings back a pleasant memory or two.
What are your favorite movies with a cooking theme?
What food blogger doesn't love "Julie & Julia." Ahh, Julia Child, one of my favorite vacations was visiting the Smithsonian in Washington D.C. to see her kitchen. I've been inspired and entertained by her for most of my life.
Also every time I watch "It's Complicated" I have an uncontrollable desire to learn how to make croissants from scratch. Have not yet succeeded, but my easy puff pastry chocolate croissants are heavenly.
Who doesn't love "Ratatouille," right?
Also, Suchi was my favorite character on Gilmore Girls.
Why did I start this blog?
I always dreamed of opening a small bed and breakfast in Vermont and serving up cheesecake and coffee to my guests.
Friends and Family get a little tired of hearing me talk about recipes, the subtle differences in various crock pots, a cool cook tool I just bought, or what I saw on FoodTV yesterday.
My blog "A Weekend Cook" is my way of sharing my passion for food and baking, and making a small part of my dream come true.
How to Contact me
reach me on most social media: @aweekendcook
email: hello@aweekendcook.com