Discover cooking for one with these amazing
comfort food recipes!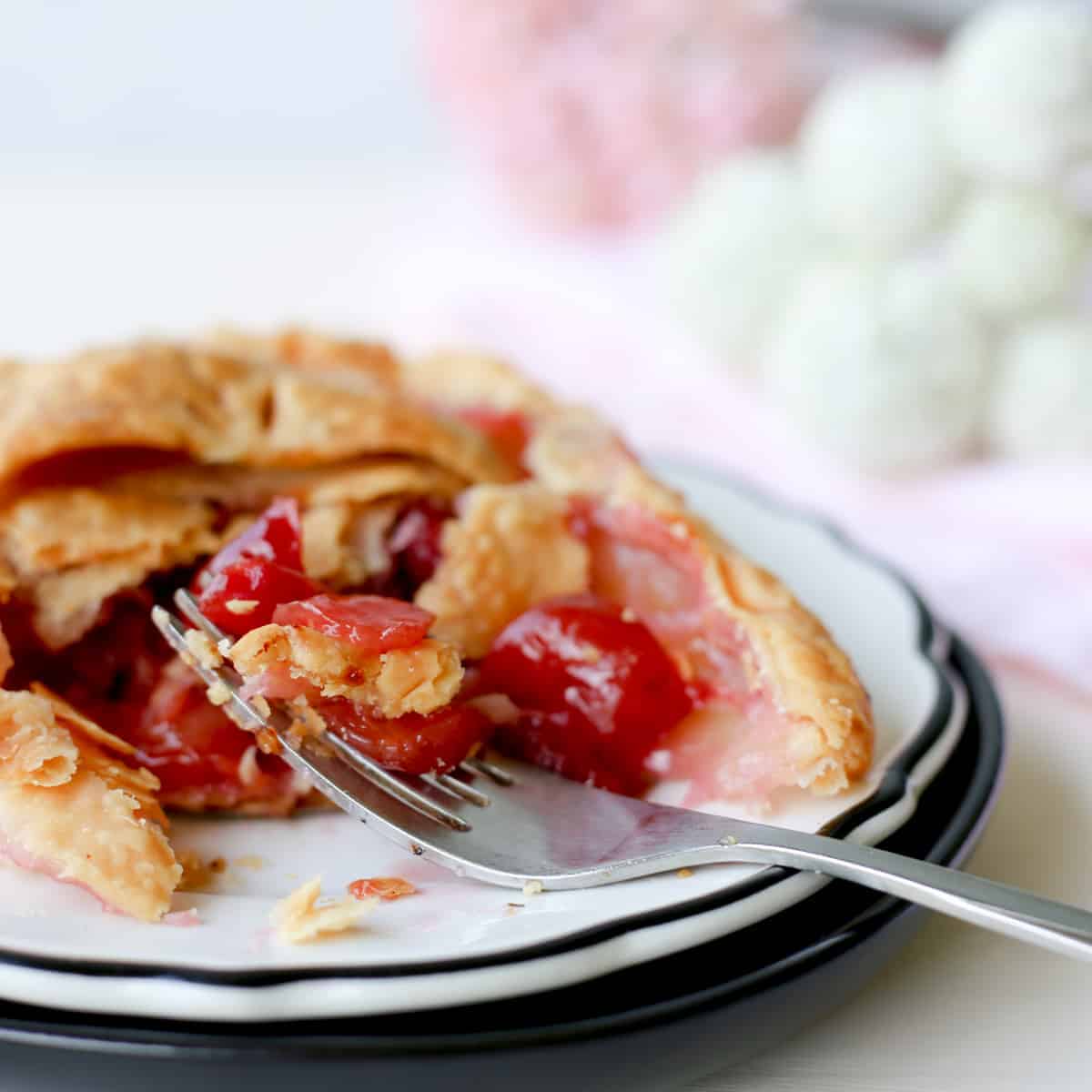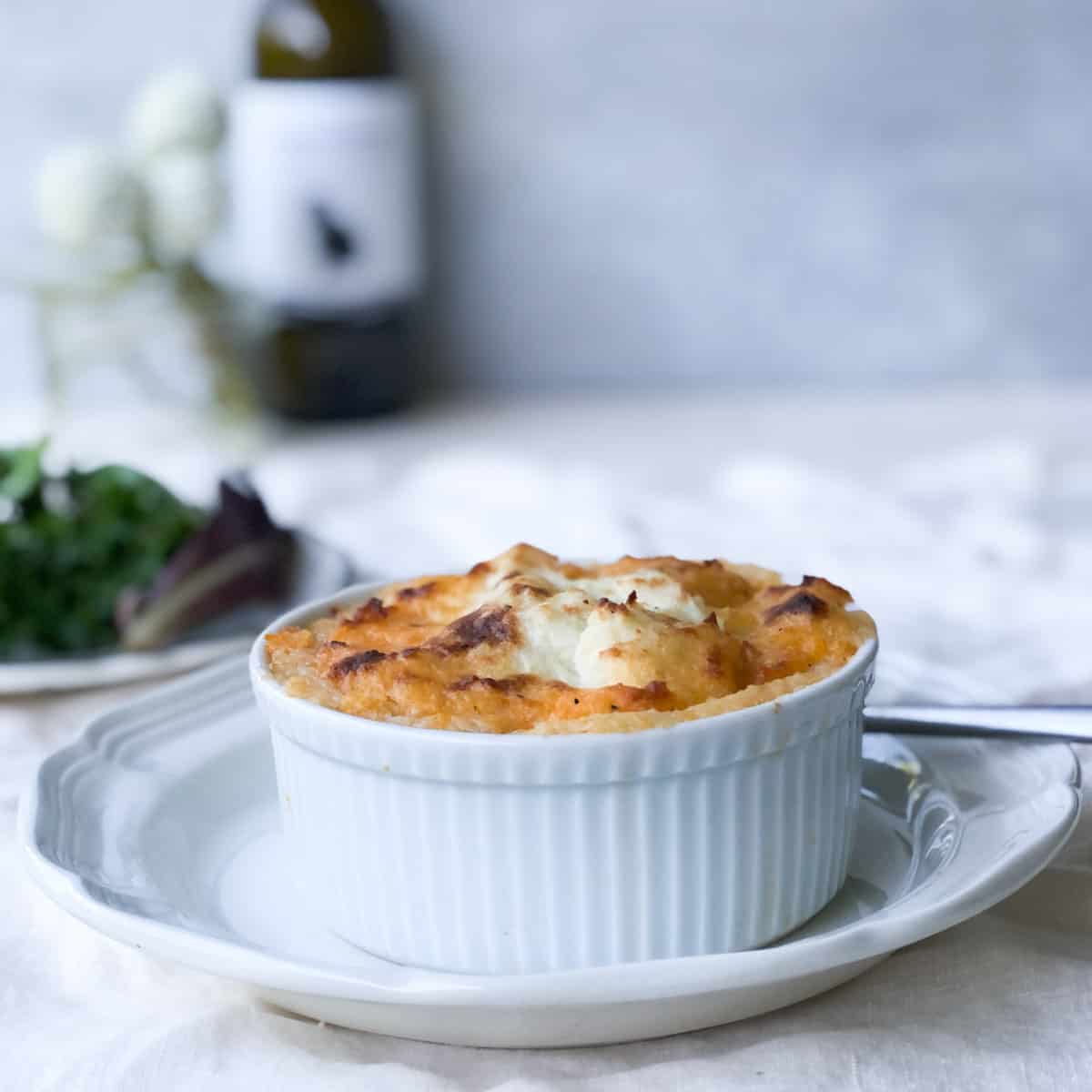 join the list and receive a free copy of "the perfect grilled cheese guide"
Receive tasty recipes and helpful tips for cooking for one.
Sign up today for delectable recipes for one that turns home cooking into a pleasure. Your next memorable dish is just an email away. Don't let it pass you by!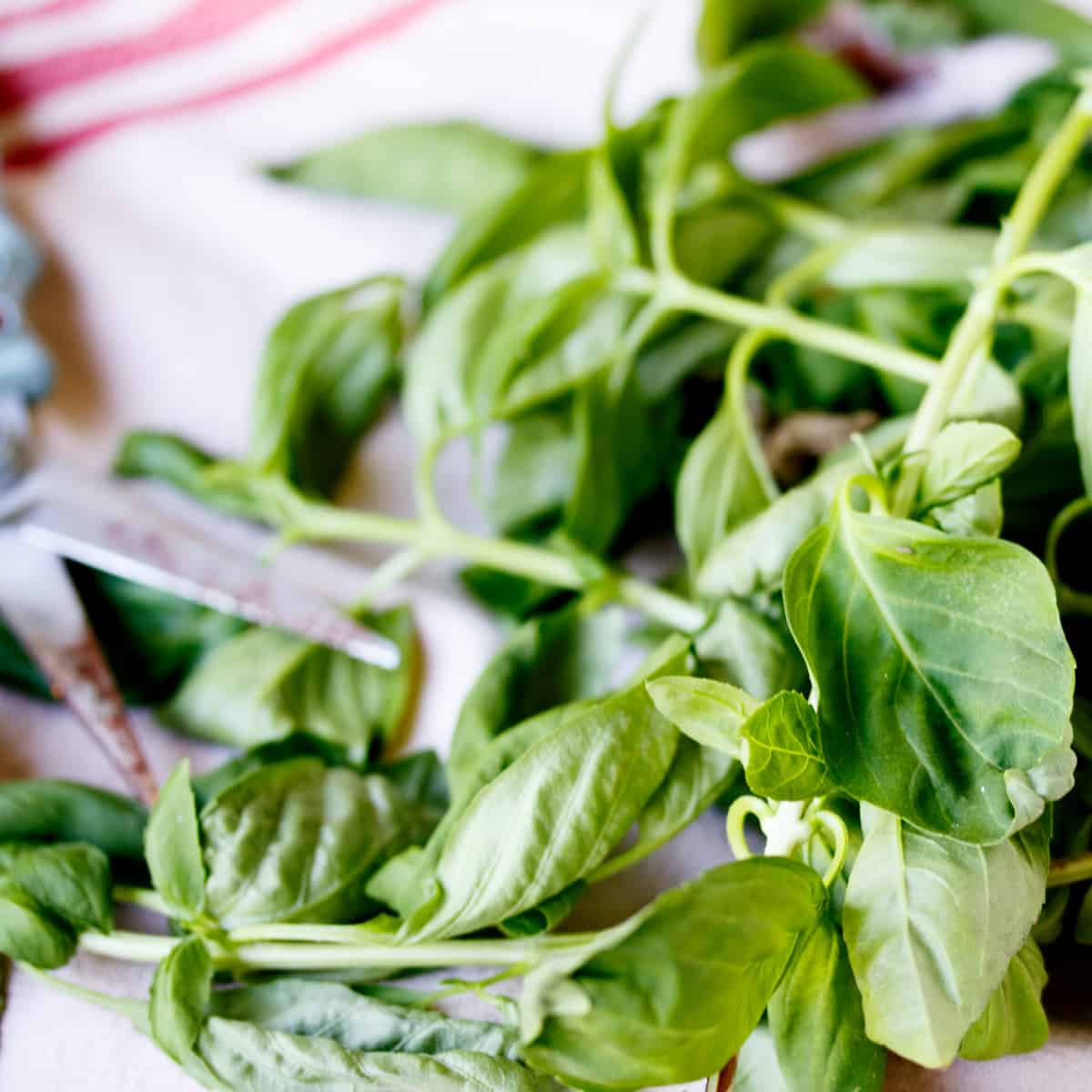 Welcome to My Kitchen
Scrumptious comfort food recipes for one are created in my small 1960s kitchen. I learned to cook Shepherds Pie in England and Classic Marinara while living in Italy. Born in Southern California and raised in the Midwest, my cooking represents the best of both regions with an added touch of Southern hospitality.
Connect with me
Join me in cooking up comforting and classic meals for one!
Small Batch Fudge from Scratch
The best old-fashioned fudge made from scratch and perfect for the holidays!