Recipes for the small slow cooker, cast-iron skillet, dutch oven, baked treats, and more made in hearty small batch and single serving portions.
What's New
The most recent single serving recipes from A Weekend Cook's kitchen
Recipes for One
Recipes for Sharing
Not sure what you want to cook this weekend? Check out these popular recipes for a little cooking inspiration.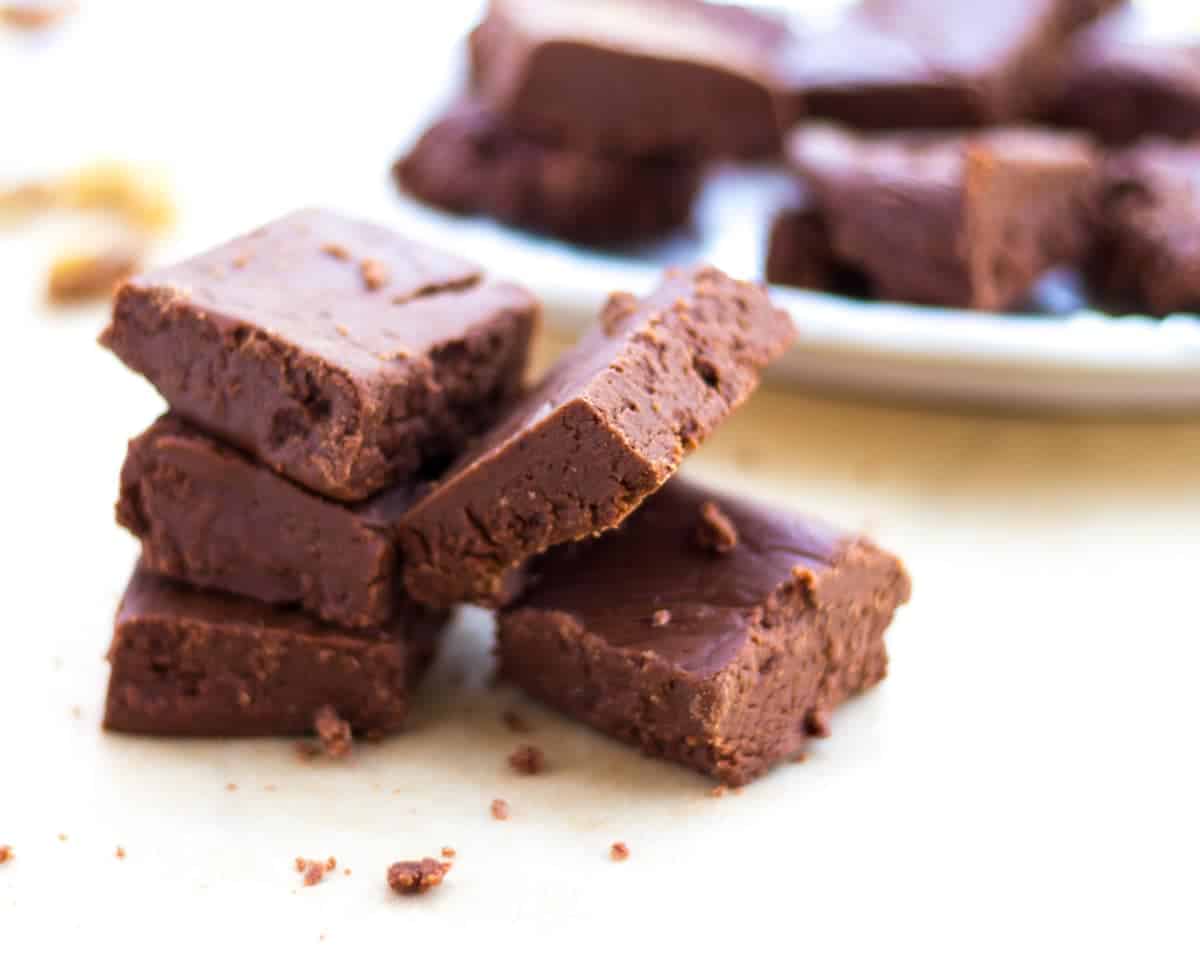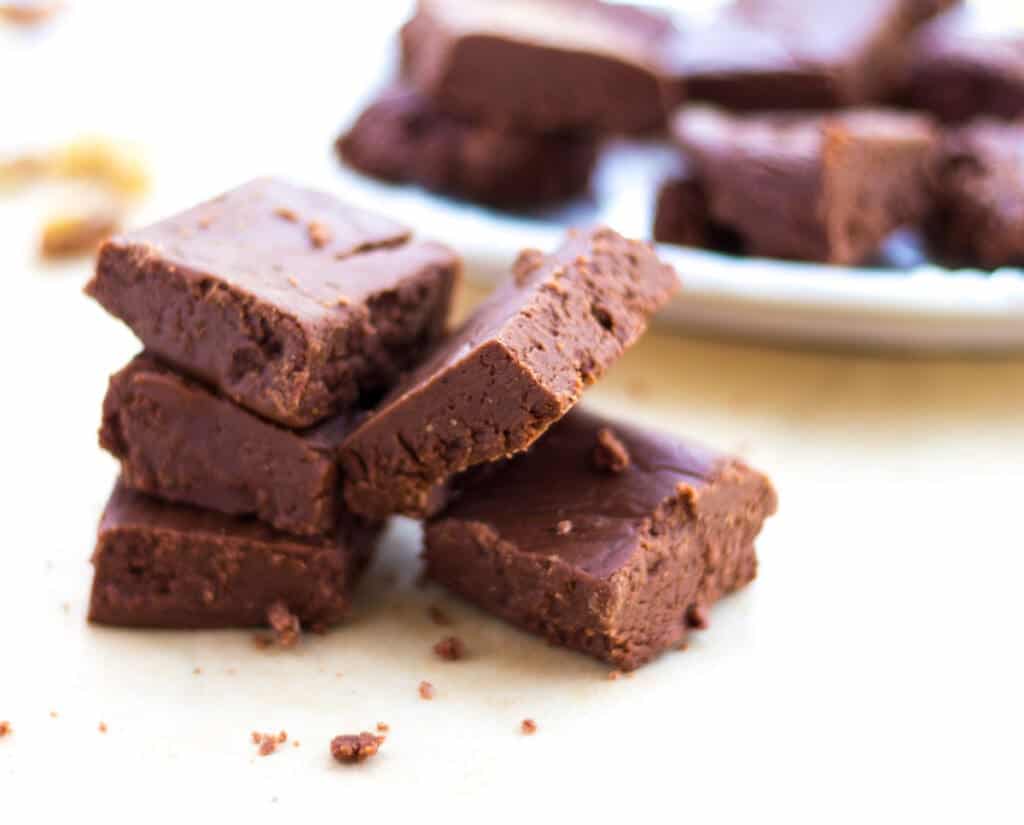 Fall in love with my small batch of old-fashioned chocolate fudge recipe. A creamy texture with just a bit of crumble to it!
Easy Small Batch Pastries
See more pastry recipes →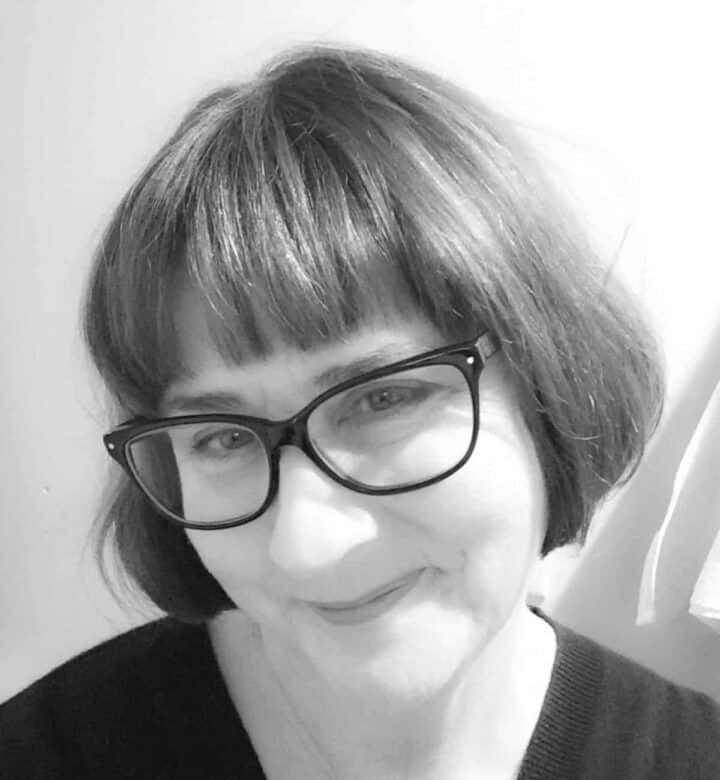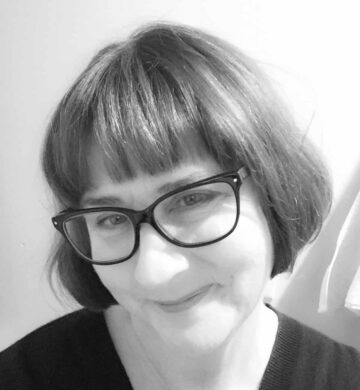 Scrumptious small-batch cozy comfort food recipes for one, (and sometimes for two) are whipped up in my little 1960's apartment kitchen. I learned to cook Shepherds Pie in England and Classic Marinara while living in Italy. Born in Southern California and raised in the Midwest, my cooking represents the best of both regions with an added touch of Southern hospitality. find out more →
The Small Slow Cooker
See more slow cooker recipes →